Our proprietary, unmatched full benefits program platform comes at no cost and very low administrative burden to your organization while increasing value of your membership, grow your organization and help your valued members gain exclusive access to better benefits at industry low prices.
Finding affordable insurance to attract and retain quality employees can be very challenging, especially for small businesses.
We have a unique benefits package that includes Health, dental, vision, disability, life insurance and more, that can be offered to your employees at no cost to the company.
Navigating the limited insurance options as an individual can be a challenge. Our team of trusted professionals can help you find the right coverage at the best price.
We are grateful for the clients that trust us with their partnership.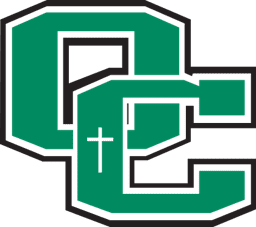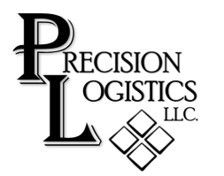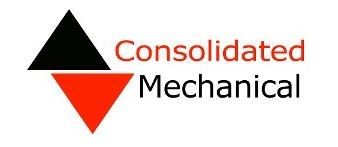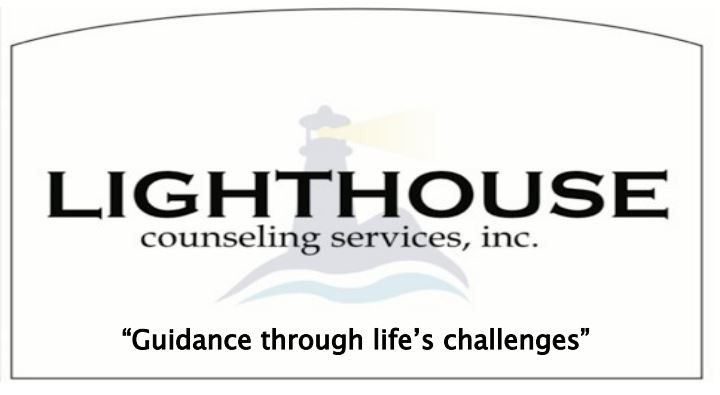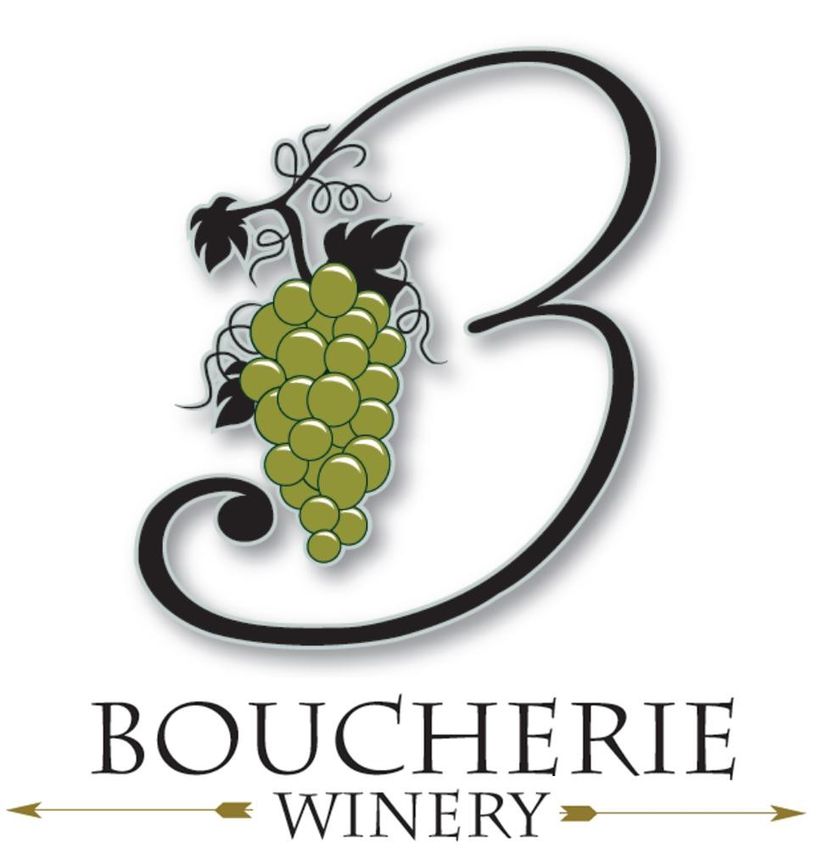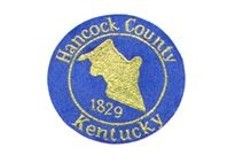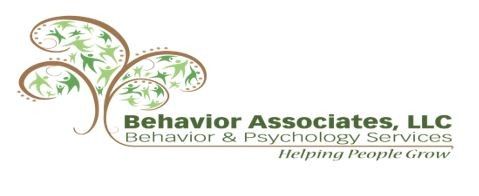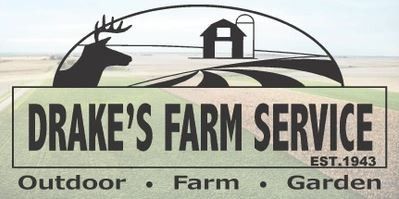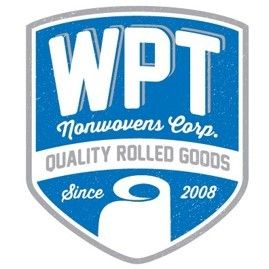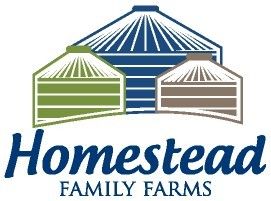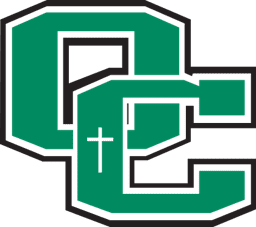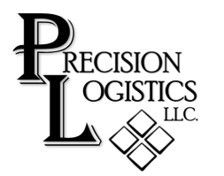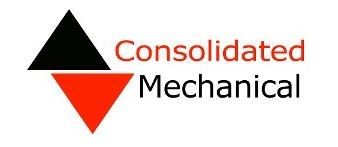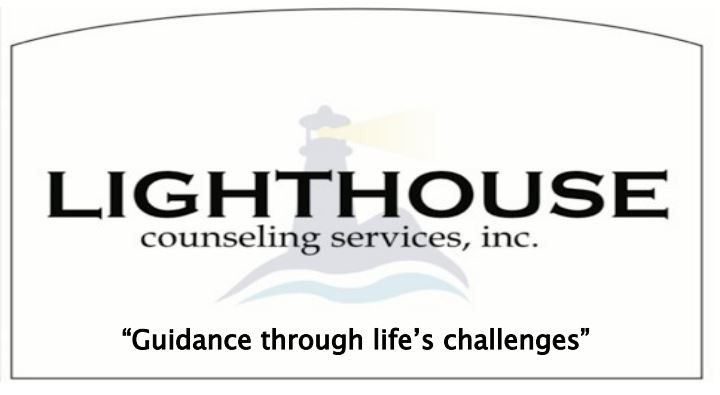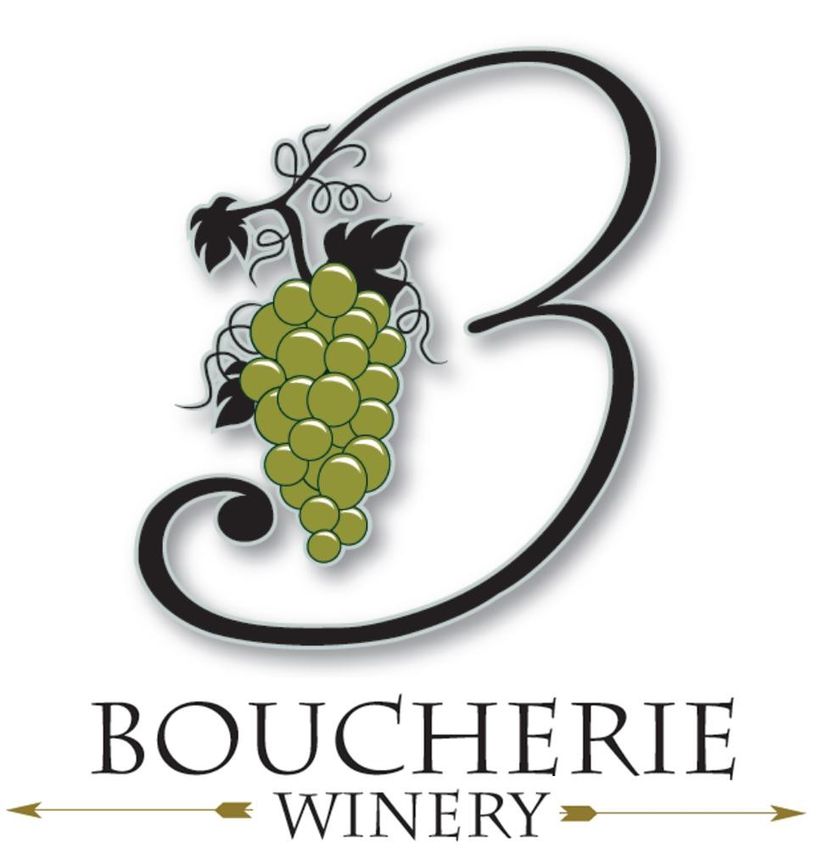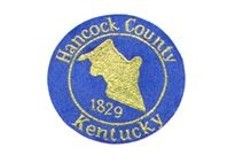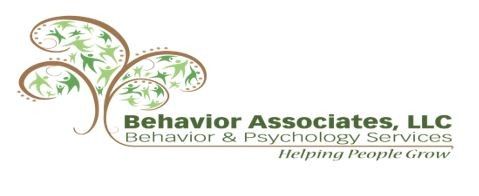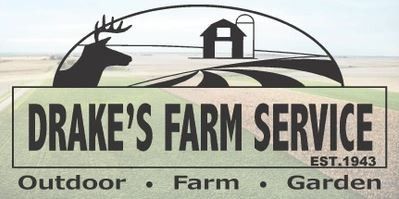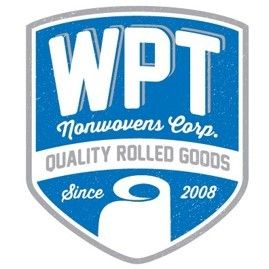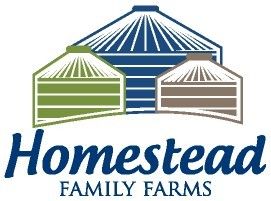 Enroll Now In One of Our Plans Below